Plasiax Diamond
Hard to resist. For a superior surface and enhanced resistance to abrasion, it can only be Plasiax™ Diamond
Plasiax Diamond at a glance...
Superior strength with an enhanced resistance to abrasion
Double sided hard coating
Maintains clarity in the harshest environment
Available in 7 sheet gauges from 3mm – 12mm
Ideal for applications that require abrasion, stain and solvent resistance
10 year limited breakages warranty
Fully recyclable
Go to the Plasiax Diamond products
Click here to contact Plasiax today or call us on +44 1992 622 823
Plasiax™ Diamond
is a clear UV protected flat solid polycarbonate sheet offering superior strength along with an enhanced resistance to abrasion with the application of a double sided hard coating. This sheet provides a very high level of light transmission, has a high specification conforming to security and safety glazing regulations and being available in gauges 3mm – 12mm, gives extensive scope for application. The hard coating provides protection against abrasion, graffiti abuse and UV issues necessary in applications such as retail displays, table tops, door vision panels, and other areas that are exposed to abuse and harsh environments.
Selection of applications
Bus shelters
Riot shields
Machine guards
Safety glazing
Protective visors/screens
Train windows
Prison vision panels
Protection of display from graffiti
Balustrades
Roof glazing
Anti-vandal glazing
Sound barriers
Sports barriers
2 sided abrasion resistant coating
Being resistant to marks, scratching and hazing, this sheet maintains its clarity and is far more resilient to surface abuse than standard grade polycarbonate sheet.
Chemical protection
PLASIAX™ DIAMOND provides an 'easy clean' solution for surfaces mistreated with graffiti, marker pen and other substances and is also resilient to a wide range of cleaning materials that are not applicable to standard grade sheet.
Strength and Impact Resistant
As an example, PLASIAX™ DIAMOND has 250 times the impact resistance of glass and is therefore a much superior product in terms of security. It is also backed by a 10 year limited breakages warranty.
Light Weight
Polycarbonate is less than half the weight of glass (SG 1.2) saving cost of transportation, time of installation and reduced loadings on glazing framework and structures.
Weather and UV Resistant
This product comes with a 5 year limited warranty against UV discolouration and yellowing due to the hard coating enhancing its weatherability.
Heat resistance and flammability
PLASIAX™ DIAMOND has excellent temperature stability with no loss of property from -40ºC to 130ºC making it secure for most locations around the globe. It complies with BS476 part 7 with a class 1Y rating and has the classification of a self-extinguishing product.
Recyclable
Polycarbonate is an entirely recyclable material.
Workability
As with all polycarbonate sheet the product is easy and safe to fabricate using a variety of simple processes.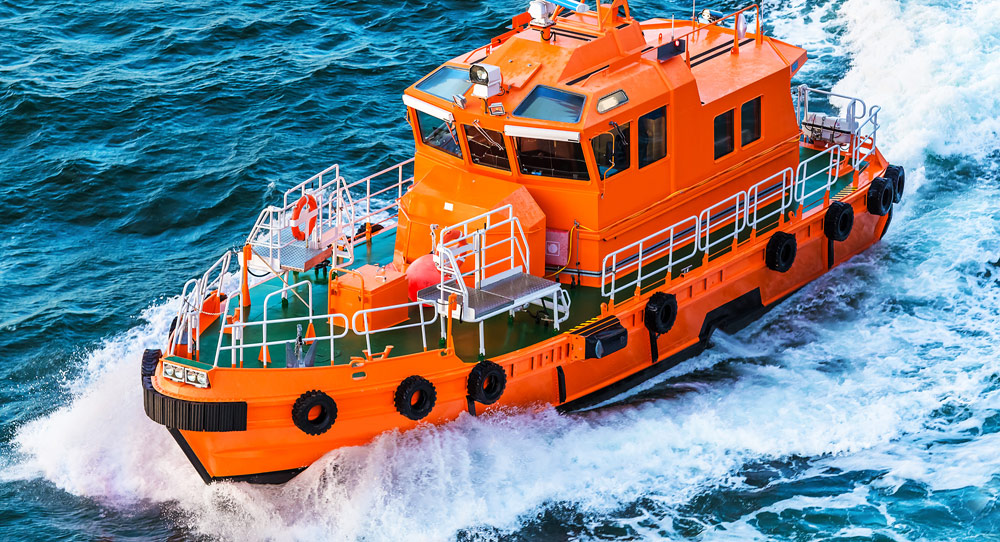 Very high impact strength, Graffiti resistance, Excellent all weather performance, High abrasion resistance