Plasiax Endure
Clearly the strongest choice. With over 200 times the impact resistance of glass choose Plasiax™ ENDURE
Plasiax Endure at a glance...
Legendary strength 200 times greater than glass, it's virtually unbreakable
Weather and UV resistant
Lightweight, less than half the weight of glass
Enhanced protection against the effects of weathering and UV radiation
Easy to handle, install and clean high natural light transmission
Thermally insulating
Easy to thermoform, cold curve and router
Fire resistant
Go to the Plasiax Endure products
Click here to contact Plasiax today or call us on +44 1992 622 823
PLASIAX™ ENDURE
is a clear polycarbonate sheet, co-extruded with a UV coating on both surfaces in order to provide excellent resistance to colour and surface degradation. This material exhibits over 200 times more impact resistance than glass while being less than half the weight. Endure is the chosen material for fabrication and thermoforming, creating a product suitable for specialist applications. Safety and security glazing is the best-suited application for these sheets where visual clarity with extra strength is required. The polycarbonate sheet thickness varies from 1-15mm and can be enhanced by different options of tint and opacity, giving vast scope for use.
Available at TBS Polycarbonates.
Vertical Glazing
Protective Screens
Machine Guards
Bus Shelters
Curved Rooflights
Canopies
Covered walkways
Secondary glazing
Signage
Poster Covers
Skylights
Barrel vaults
Domes
Conservatories
Windows and doors
STRENGTH AND IMPACT RESISTANT
PLASIAX™ ENDURE has over 200 times the impact resistance of glass and is therefore a much superior product in terms of security and handling. The product complies with the following glazing regulations;
Safety glazing – EN12600:2002
Balcony glazing – EN12600:2002
Security glazing – EN 356:2000
"WATER CLEAR" TRANSPARENCY
The smooth surface PLASIAX™ ENDURE has optical transparency making it ideal for vision panels or clear roof glazing.
LIGHTWEIGHT
Polycarbonate is less than half the weight of glass (SG 1.2) saving cost of transportation, time of installation, and reduced loadings on glazing framework and structures.
WEATHERABILITY
PLASIAX™ ENDURE comes with a ten year limited warranty against UV discolouration and loss of impact so throughout this long lifespan you can be assured with product performance.
HEAT RESISTANCE AND FLAMMABILITY
PLASIAX™ ENDURE has excellent temperature stability with no loss of property from -40˚C to 130˚C making it secure for most locations around the globe. It complies with BS476 part 7 with a class 1Y rating and European standard EN13501-1 with a B – s2, d0 rating along with the 'self-extinguishing' product classification.
RECYCLABLE
Polycarbonate is an entirely recyclable material.
WORKABILITY
As with all polycarbonate sheet the product is easy and safe to fabricate using a variety of simple processes.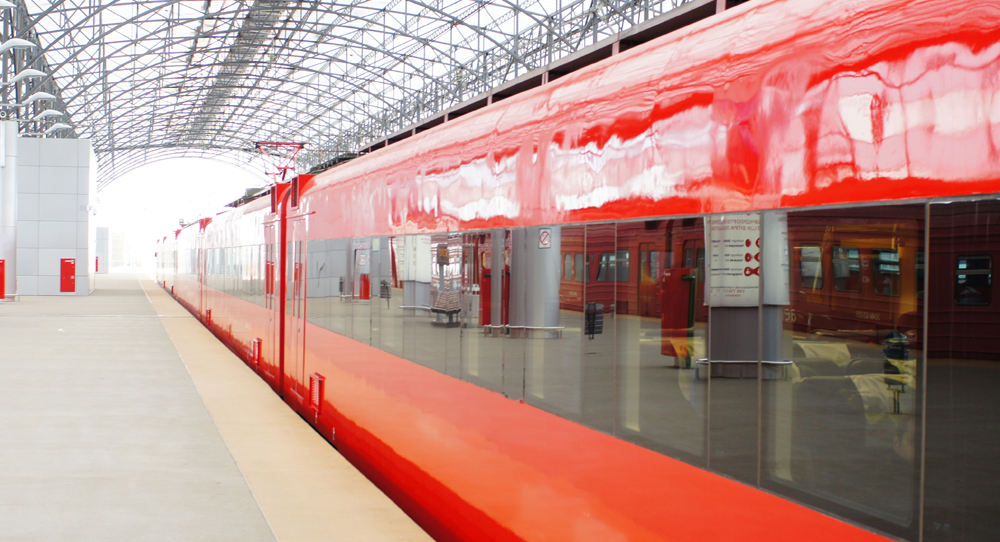 Legendary strength 200 times greater than glass, it's virtually unbreakable!