Plasiax Wire
The glass alternative. Retain your visual heritage using the innovative safe and secure Plasiax™ WIRE
Plasiax Wire at a glance...
Indistinguishable difference in appearance to Georgian Wired Glass
Half the weight of glass and virtually unbreakable
More efficient and safer to install than glass
6mm thickness and options of clear or obscure finish
Can be used in a wide variety of glazing and visual design applications
Up to 6m in length produced to order if required
Replacement for heritage and traditional glazing
Specific glazing systems available
Go to the Plasiax Wire products
Click here to contact Plasiax today or call us on +44 1992 622 823
Plasiax™ WIRE
is a solid polycarbonate sheet with the main purpose of providing a safe alternative to Georgian Wire Glass. Being half the weight of glass and virtually unbreakable it is a product that is far easier and safer to work with, yet retaining the Georgian Wire image with the innovative grid etched into the sheet surface. The 6mm thickness and optional clear or obscure finish creates a straight replacement to most Georgian Wire Glass glazing. Working with glass along with its associated risks and the complications of access or 'working at height' can all be reduced by the use of Plasiax™ Wire.
Selection of applications
Roof glazing
Balustrade panels
Shop units/shelving
Overhead safety glazing
Heritage and listed building glazing
Public transport
Canopy and walkway glazing
Door vision panels
Partitions
North light glazing
Windows
Roof lights
Skylights
Strength and impact resistant
PLASIAX™ WIRE has 250 times the impact resistance of glass and is therefore a much superior product in terms of security and handling. The product complies with the following glazing regulations;
Safety glazing – EN12600:2002
Balcony glazing – EN12600:2002
Security glazing – EN 356:2000
"Water clear" transparency
The smooth surface PLASIAX™ WIRE has optical transparency making it ideal for vision panels or clear roof glazing, the obscure version is a very close visual match to the Pilkington Stippolyte pattern.
Light weight
Polycarbonate is less than half the weight of glass (SG 1.2) saving cost of transportation, time of installation, and reduced loadings on glazing framework and structures.
Weatherability
PLASIAX™ WIRE comes with a ten year limited warranty against UV discolouration and loss of impact so throughout this long lifespan you can be assured with product performance.
Heat resistance and flammability
PLASIAX™ WIRE has excellent temperature stability with no loss of property from -40˚C to 130˚C making it secure for most locations around the globe. It complies with BS476 part 7 with a class 1Y rating and European standard EN13501-1 with a B – s2, d0 rating along with the 'self-extinguishing' product classification.
Recyclable
Polycarbonate is an entirely recyclable material.
Workability
As with all polycarbonate sheet the product is easy and safe to fabricate using a variety of simple processes.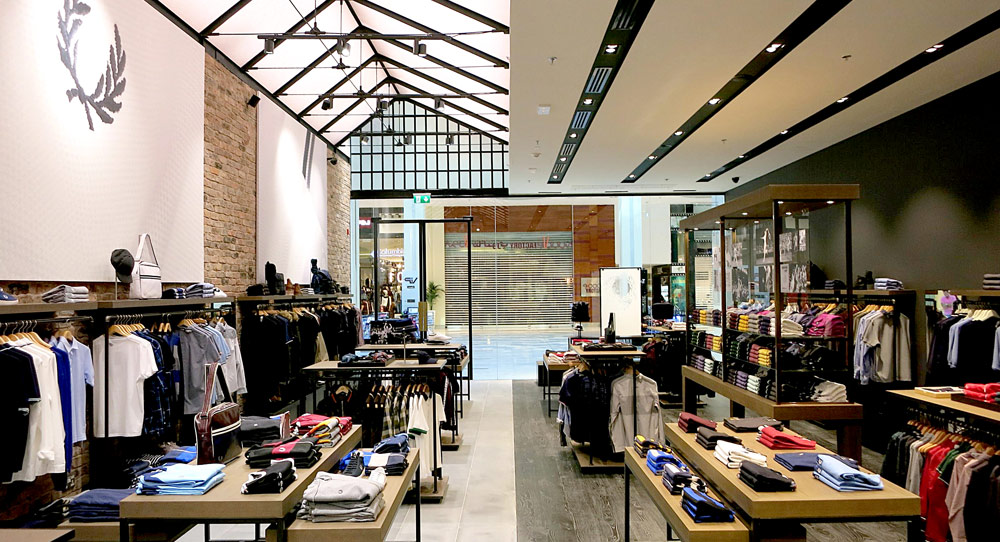 New innovative product, Virtually unbreakable, Very safe to use, Easy to fabricate and handle on site, Class 1y fire rating, Lightweight